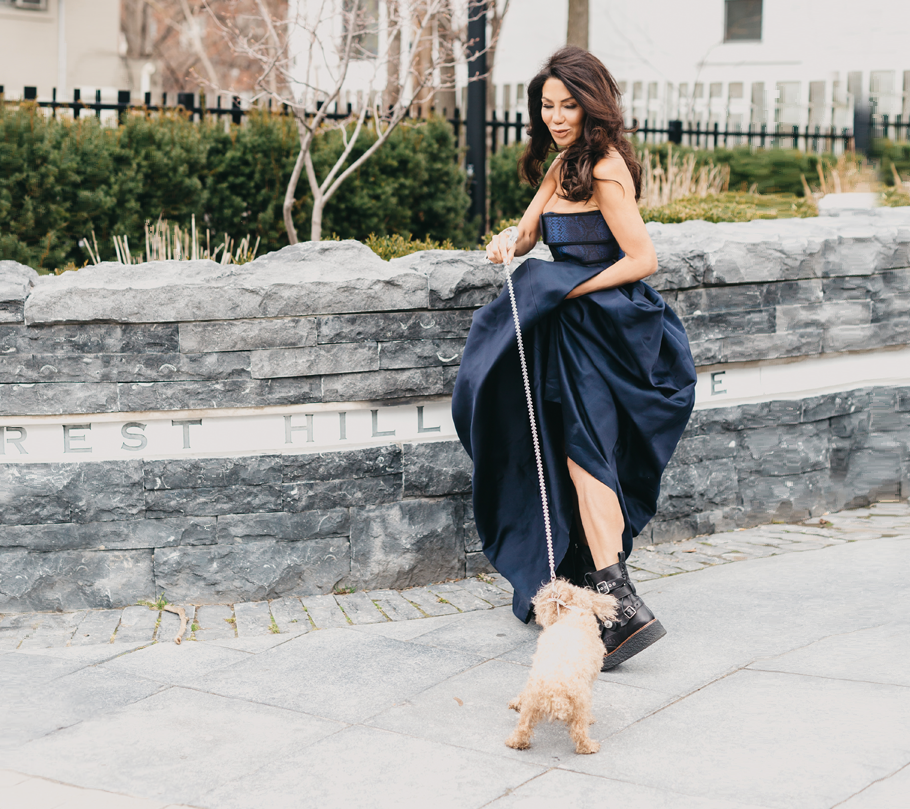 Not just another housewife
Dr. Ann Kaplan Mulholland is one of the stars of The Real Housewives of Toronto. Being corporate herself, she embodies the "unhousewife-housewife" – displaying her humorous antics and lack of tolerance for the intolerable weekly on SliceTv.
In her "real" life, Dr. Kaplan works in Finance with a focus on consumer credit scoring (predictive scores for consumer loan risk). She founded iFinance, a North American consumer FinTech company – taking the Company from Start-up (1996) to one of the largest consumer finance Companies in Canada with loan applications exceeding $2B.
Dr. Kaplan is regularly on the public speaking circuit, has written six books, is oft in the fashion scene promoting "positive social impact through fashion" … she unashamedly lives by the word "unscripted".
"If you are so focused on how others see you, you may forget what they really care about is how you see them."
Ann Kaplan
REAL HOUSEWIVES OF TORONTO
An intoxicating mix of beauty and brains, Dr. Ann Kaplan is definitely one-of-a-kind. A self-made business woman, Ann spends the bulk of her days as the CEO and President of iFinance Canada Inc., the parent company to Medicard, Petcard, Dentalcard, iFinance Tech, and iFinance Home Improvement. She is also the proprietor to a portfolio of luxury real estate properties across Canada. In addition to running her business empire, Ann is also an author, public speaker, media personality and a huge public supporter of Fashion Cares. She's earned everything she has, making her completely unapologetic about her extravagant lifestyle.
Married to Stephen for years, one of Toronto's top plastic surgeons, the couple call the affluent Bridle Path neighbourhood home. Between them, they have eight children, two of who are solely hers, another two who are Stephen's, two of theirs together, and finally two others she took in after a tragedy struck her family.
CRITICIZE AWAY BUT DON'T HAND ME A RULE BOOK.
"Someone, recently, criticized my sense of style—I thought 'That's odd… I didn't know I had any.'"
Explore deeper into Ann's world through these links